---
Daphna Hasson Shapira is an Israeli artist that works in Jaffa. Her art is unique and colorful. Her themes relate to Mediterranean atmosphere and Jappaniess tradition. All of her artworks are originals , one of a kind, that were made with love. All of the artworks can be framed in Israel and can be shipped to most parts of the globe. Please get in touch for farther information.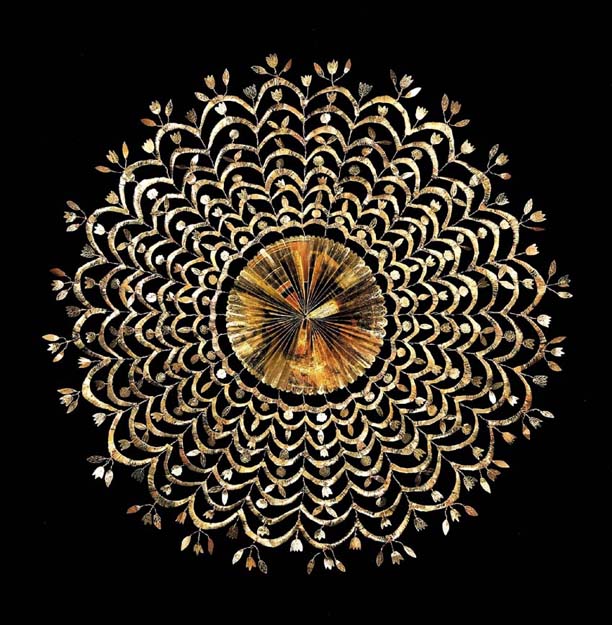 ---
Daphna Hasson Shapira Studio
57 Yefet Street, Jaffa 68031, Israel
Gallery phone: +972 3 683 8835 Home: +972 3 518 9048
Fax: +972 3 518 9213
This site was designed by Avi Biran. Copyright © 2005-7 daphna Hasson Shapira. All rights reserved.